maud.verheyleweghen@abyoo.eu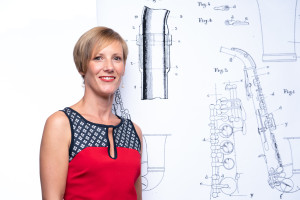 Post : Office & External Relations Manager
Experience :
Maud began her professional career in 1998 as a Paralegal in an IP firm, where she has been handling patent and supplementary protection certificate files (SPC).
In 2004, she joined the technology-transfer company of the Catholic University of Louvain (UCL), where she was responsible for the administration of the University's patent porfolio.
Maud joined the firm in 2008 as a paralegal.
With her extensive  knowledge of intellectual property, as well as of the needs of clients and her practice of international contacts with foreign agents, Maud was entrusted in 2016 with the function of Office and External relations manager of the firm.
Languages : French, English, Dutch, Spanish
Main interests : Swimming, running, clarinet, saxophone, poetry