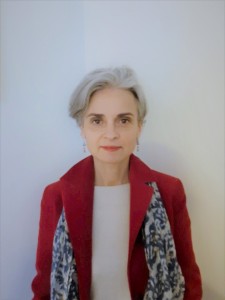 odile.grimaud@abyoo.eu
Position : Formalities Officer
Odile started her career as a legal assistant in a French Lawfirm.
She then worked as a formalities officer at the EUIPO (Alicante), where she was in charge of checking the formal validity of EU Trademark applications.
During the next 6 years, after she joined the Joint Research Center of the European Commission, Odile worked as a legal assistant in charge of the administrative management of the IPR portfolio of the Commission, (Patents, Trademarks and Copyrights).
Finally, before joining our Team, she worked for 12 years as a senior legal assistant for a renown IP management group, where she collaborated in the elaboration of internal working procedures,as well astheir implementation and follow up, and where she was in contact with patent attorneys and their clients worldwide.
With a great confidence in her experience, we welcomed Odile in our Team in September 2020 in order to complete our Team of patent Formalities Officers .
Languages : English, French, Spanish
Centers of Interest: Pilates and swimming