pierrepaul.frennet@abyoo.eu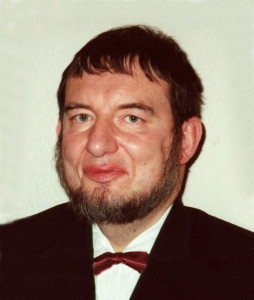 Post: Patent Attorney
Qualifications:
Industrial Engineer electricity – mechanics
Belgian Patent Attorney
Experience:
Pierre-Paul was a production assistant in micro-motors at ACEC in Charleroi (a past major enterprise of electrical products in Belgium). He then became the manager of the quality control and report department in a Belgian consumer association. After a marketing training, he was enrolled as a patent counsel in a private intellectual property firm where he became a patent attorney. He acquired a wide experience in patent practice, especially in electricity and mechanics, ranging from medical devices to building processes.
Languages: French, English, Dutch, German.
Main interests: photography, botany, adult scoutism, fine cuisine ; member of a choir.