valerie.mellet@abyoo.eu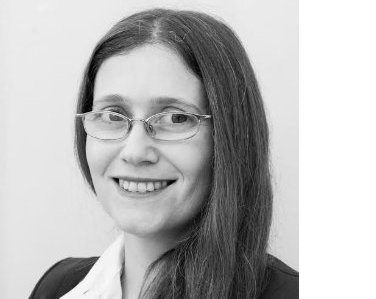 Post :
European Patent and Trademark Attorney. Valérie works for ABYOO as a consultant.
Qualifications
Master in Structural Biochemistry
Dipl. CEIPI Patent Litigation Europe
Experience
Her main expertise lies in biochemistry, chemistry and mechanics.
Languages : French, English, Spanish
Main interests : Her children, photography, traveling, artistic and literary creation.